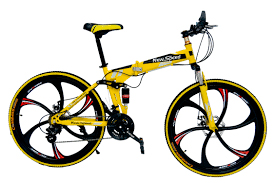 A bike share provider in the United States wanted to uncover bike share usage patterns. Data (> 10 million rows) from Chicago, New York City, and Washington, DC were analyzed and appropriate descriptive statistics computed utilizing Python , ATOM (IDE), and JSON data formats. If you would like a copy of the .py file click the download link below.
Bikeshare Python File (194 downloads)
This project was done as part of my course work at Udacity (www.udacity.com) for the Data Analyst Nano Degree (DAND).